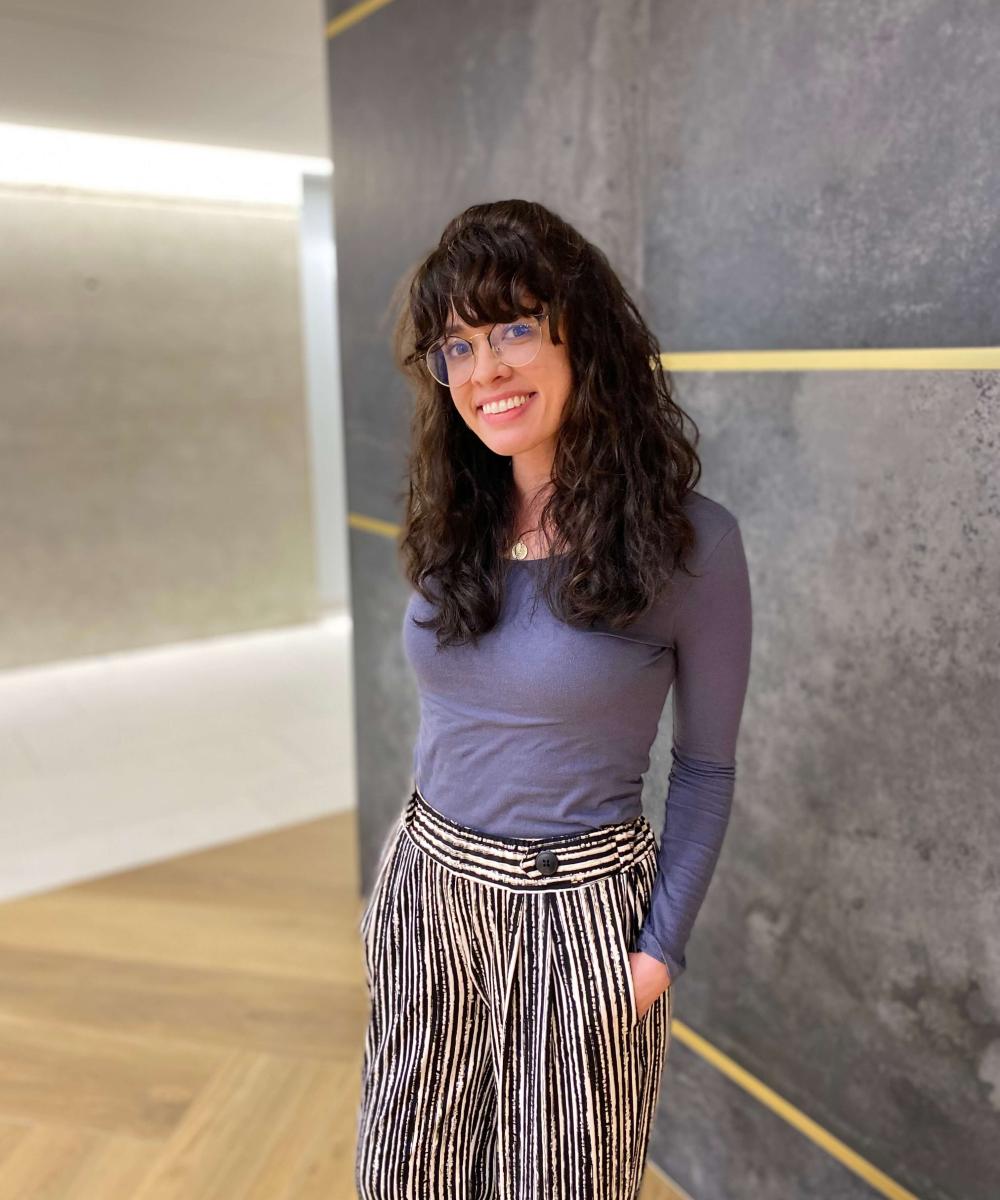 Hannah M. Schultz
Accounts Manager
817-806.3612
Hannah Schultz has been providing administrative support services to the team since January of 2018 and has been with Royal Wealth Planners specifically since February of 2021. She does her best to provide a top-tier client care experience for every client she speaks to. Hannah graduated college in 2017 with a degree in Child and Family Ministry from Southwestern Assemblies of God University in Waxahachie, TX.
She hopes to one day put her degree to use by running a non-profit that provides various resources for foster families and children in foster care. She currently volunteers with For the Children and Royal Family Kids Camp to fill that passion in the meantime.
Hannah was raised on a Cattle Ranch in a small Texas town. She still loves being in the country and helping her parents take care of their herd. She classifies herself as a "hobby junkie," always finding new ways to fill her time and feed her creativity. Her motto is "try anything once," and she has done just that, from tasting oysters and fried frog legs to cliff diving. Hannah's favorite title is "Auntie Hann," and she spends as much time as possible spoiling all her nieces and nephews.