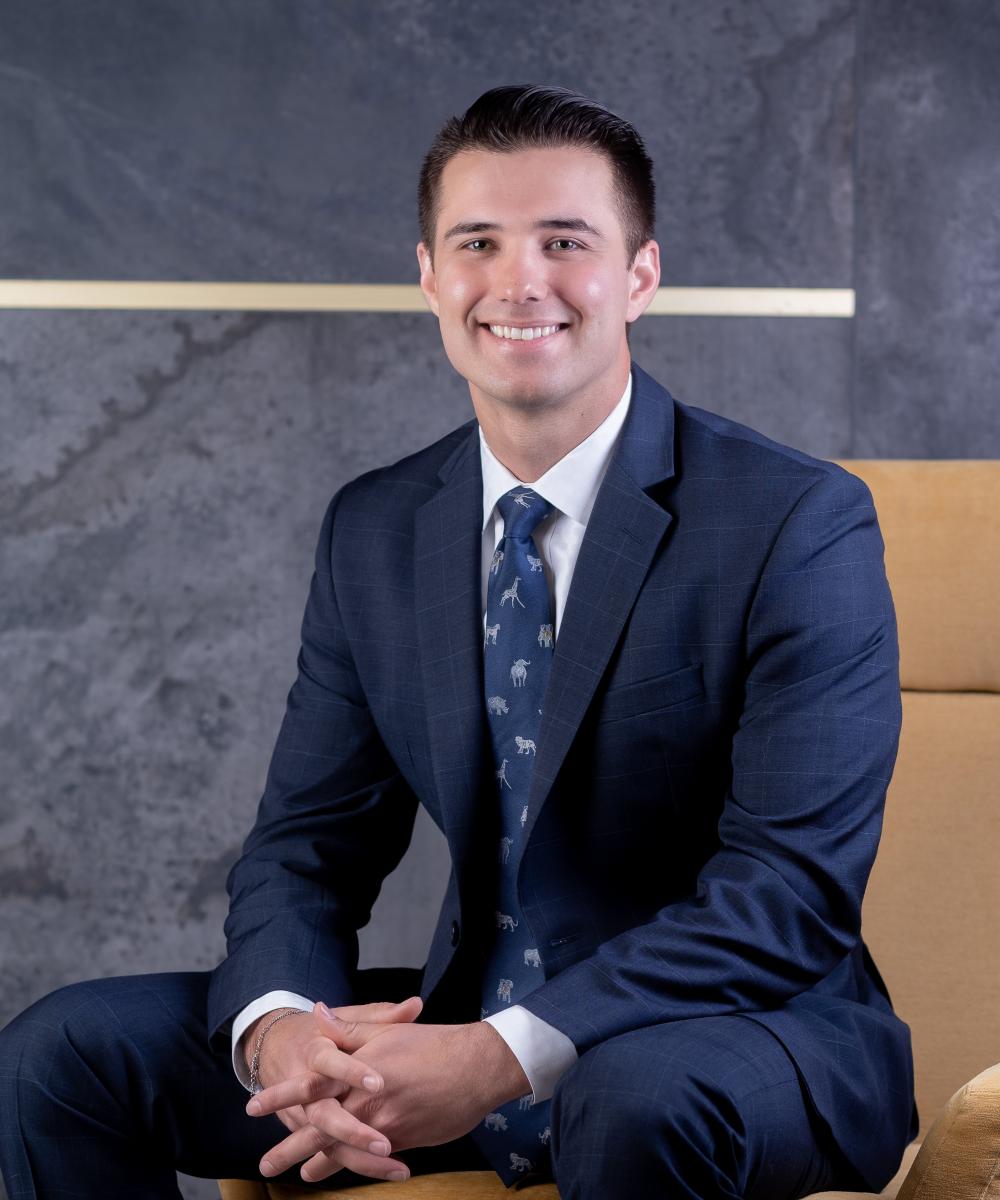 John P. Santos
Partner, Financial Advisor
214-620-6118
John (Johnny) Santos joined his current broker-dealer, now Equitable Advisors, in 2018. Originally from the DFW area, Johnny spent two years at Virginia Military Institute playing Division I NCAA Lacrosse before graduating from the University of Arkansas earning a Degree in Finance with a concentration in investments. 
He specializes in asset location strategies for those who are self-employed or own small businesses, as the tax and investment options for these types of people can be very complex and often do not come with the support of large corporations.
In his free time, Johnny enjoys spending time with his soon-to-be wife Jenna, golfing with friends and family, and volunteering his time coaching Highschool Varsity Lacrosse for a non-profit organization in South Dallas.