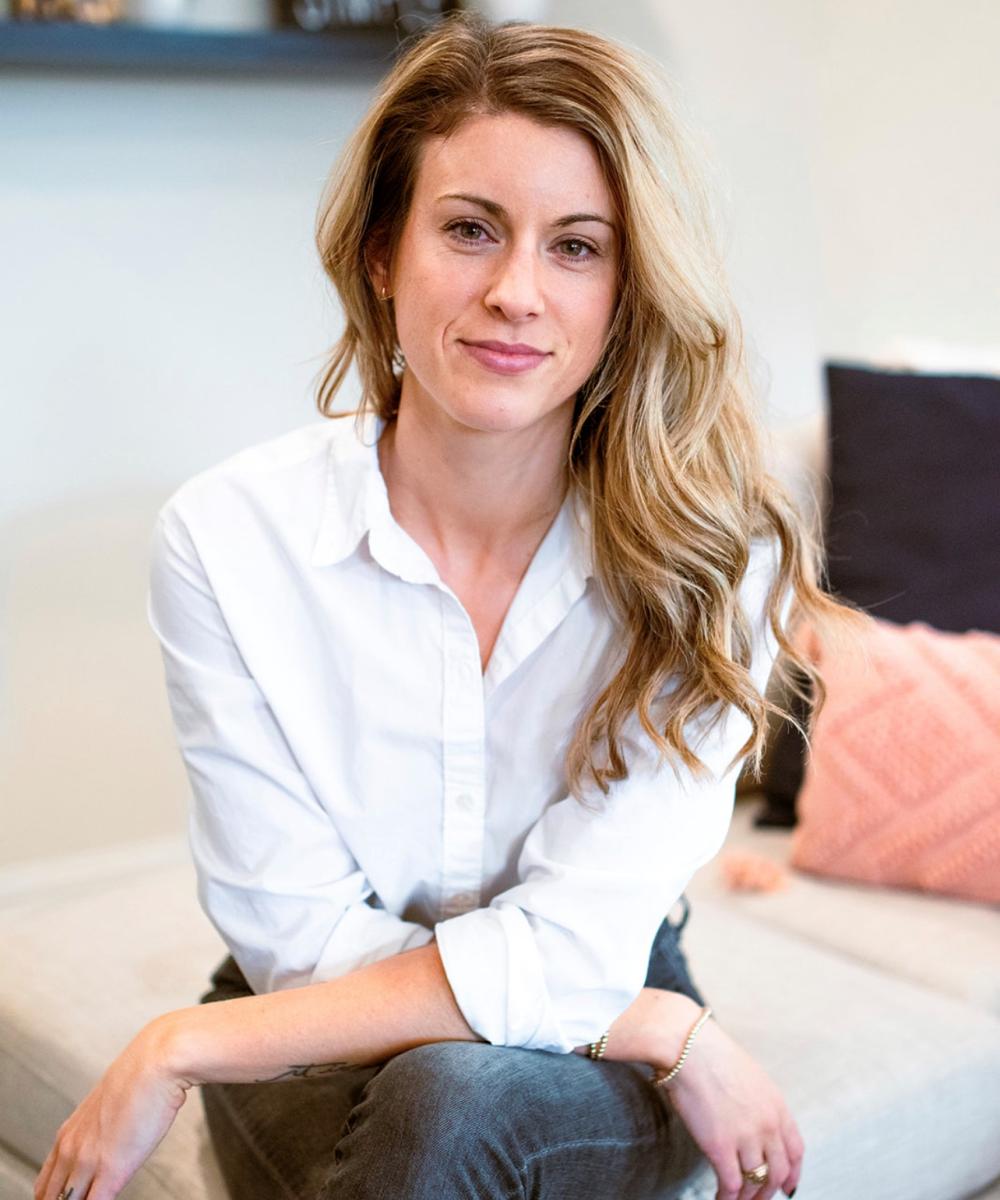 Elisabeth Brown
Accounts Manager
314-497-9587
Elisabeth returned to Equitable Advisors in 2023 after a stint in the tech world managing admins for just over three years. She earned her bachelor's degree from Belmont University in Nashville, TN and her master's degree from Texas A&M University in College Station, TX. She partners with financial advisor, Austin Weber, and specializes in client experience and business processing.
She's married to her husband, Micah, and has three kids. Their family loves cooking, playing music, and spending time with their community.
Elizabeth Brown provides administrative support services only and is not licensed or authorized to effectuate trades or provide advice.