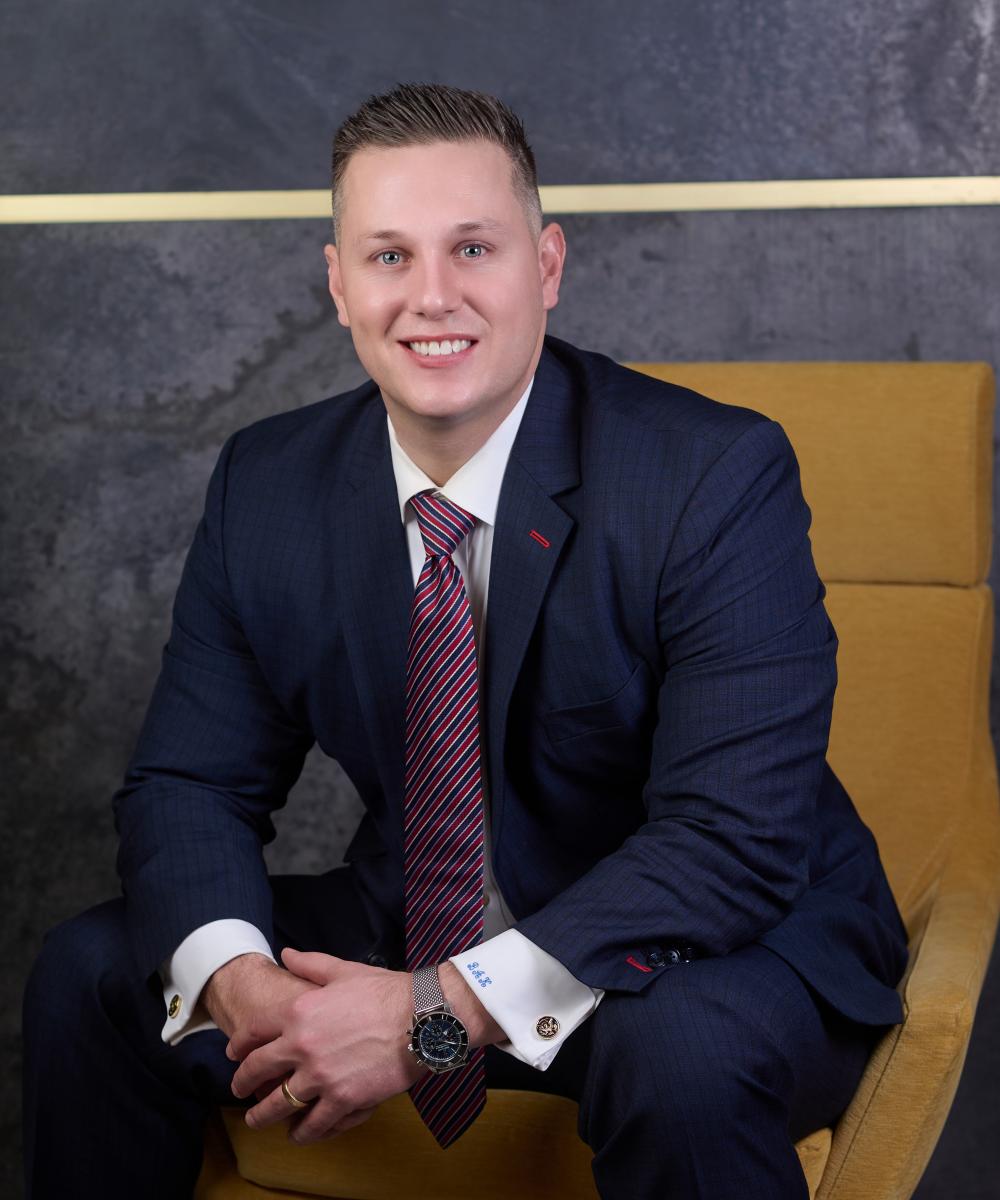 Bryant A. King
Co-Founder, Financial Professional
972-455-9009
Bryant King joined his current broker-dealer, now Equitable Advisors, in 2012 after leaving a prior career of law enforcement in Little Rock, AR. He holds a Bachelor of Science in Criminal Justice from Southern Arkansas University, where he also played baseball as a catcher. Bryant is originally from North Central Michigan, where he grew up enjoying everything outdoors. After joining the firm, Bryant was blessed to work with the legendary Michael McClure as his mentor. Although Mike passed away in 2021, Bryant still attributes his current success to having known Mike for seven fun years.
Bryant is married to Carrie and they live in the Crestline neighborhood in Fort Worth, TX. Bryant's main passions are anything to do with the water, golfing, and spending time with his large group of friends.
Bryant and Carrie have one beautiful daughter, who they welcomed in 2022.
AR Insurance License #16847957